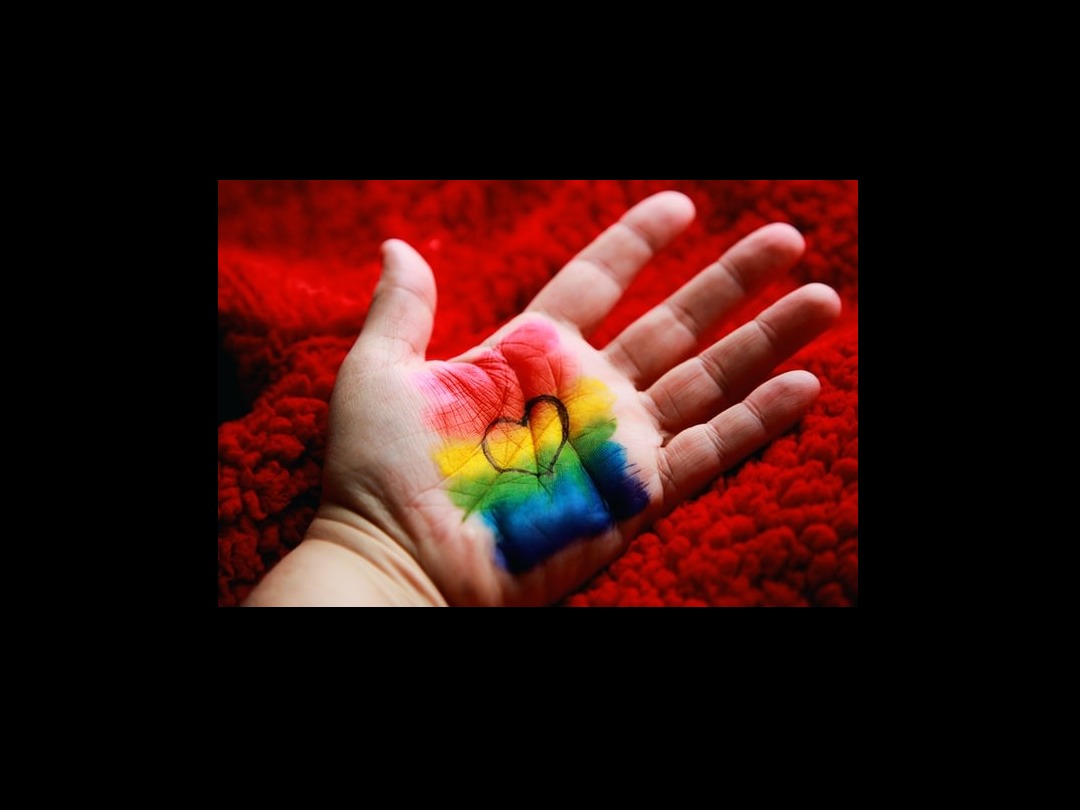 nhs, blue lights & key workers
by james
in recognition of the extra efforts of all our key workers, pawpaw group is offering to provide supper at a nominal rate of £5, saving of £8.10 against normal price. hopefully this will alleviate the need to fight through the supermarket checkouts after a long exhausting shift.
vegetarian options (veggie Quorn & fried tofu) available at no extra cost. for any additional dietary needs just leave us a message on the special request box during checkout/payment screen.
to find the deal, click on the nhs/key workers tab, add this to your cart, continue with your shopping.
THIS OFFER HAS NOW ENDED
---